Vacuum Bed Feature
| | | | | | |
| --- | --- | --- | --- | --- | --- |
| Model | [•] AON M2+ (CE) | [•] AON M2+ (R-NZ) | [•] AON M2+ | [ ] AON-M2 2020 | [ ] AON-M2 |
| Category | [ ] Installation | [•] Operation | [ ] Maintenance | | |
Summary
AON3D realizes the complexity often related with printing ABS, PEEK, and other high performance polymers. To help our users, AON3D has added the Vacuum Bed feature to the AON M2+ (CE), AON M2+ (R-NZ) and AON M2+ machines. The technology behind the Vacuum Bed feature not only helps eliminate the uneven build sheet surfaces, but also enhances the overall AON3D experience that allows the user to remove the build sheet and printed part with ease, and as a whole.
None required.
Parts Information
| Qty | Part Number | Description |
| --- | --- | --- |
| A/R | P-0610-024 | Build Sheet, PEI |
| A/R | P-0610-023 | Build Sheet, Polycarbonate |
| A/R | P-0610-004-R01 | Build Sheet, Carbon Fiber PEEK |
| A/R | P-000456 | Build Sheet, Garolite G-10 |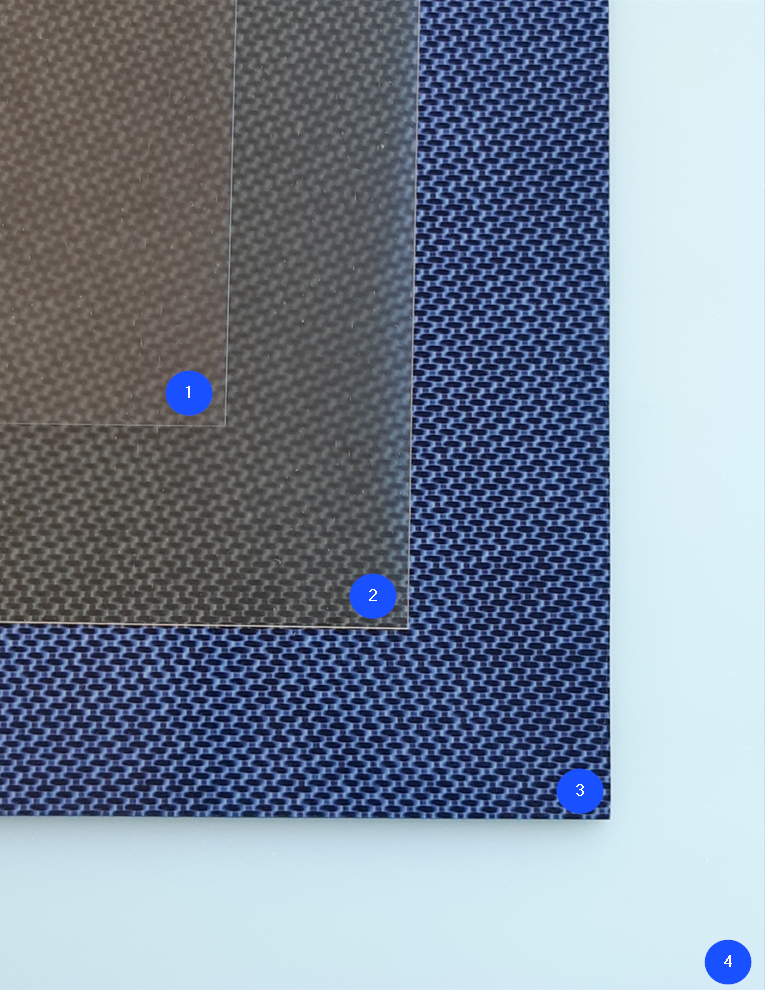 AON3D offers a wide selection of build sheet materials (and gauges) applicable for all material requirements. Reach out to our Customer Success team at help@aon3d.com for genuine AON3D build sheet options.
Personal Protective Equipment
| Qty | Description | Minimum Specification |
| --- | --- | --- |
| 1 | Safety Eyewear | ANSI/ISEA Z87.1 |
| A/R | Nitrile Gloves | ISO 2859-1 or ASTM D6319 |
| 1 | Heat-resistant Gloves | EN 407-2004 |
Enable the Vacuum Chuck Feature
• The Vacuum Bed Feature is disabled by default.
• The Vacuum Bed Feature does not have an automatic timer and must be disabled manually.
On the Graphical User Interface (GUI)/web browser, go to Control > Vacuum.
Enable the Vacuum Bed Feature:

Select the toggle to enable (a green toggle will indicate that the feature is enabled).
Install the Build Sheet
Install the build sheet. Refer to Install Build Sheet.
---